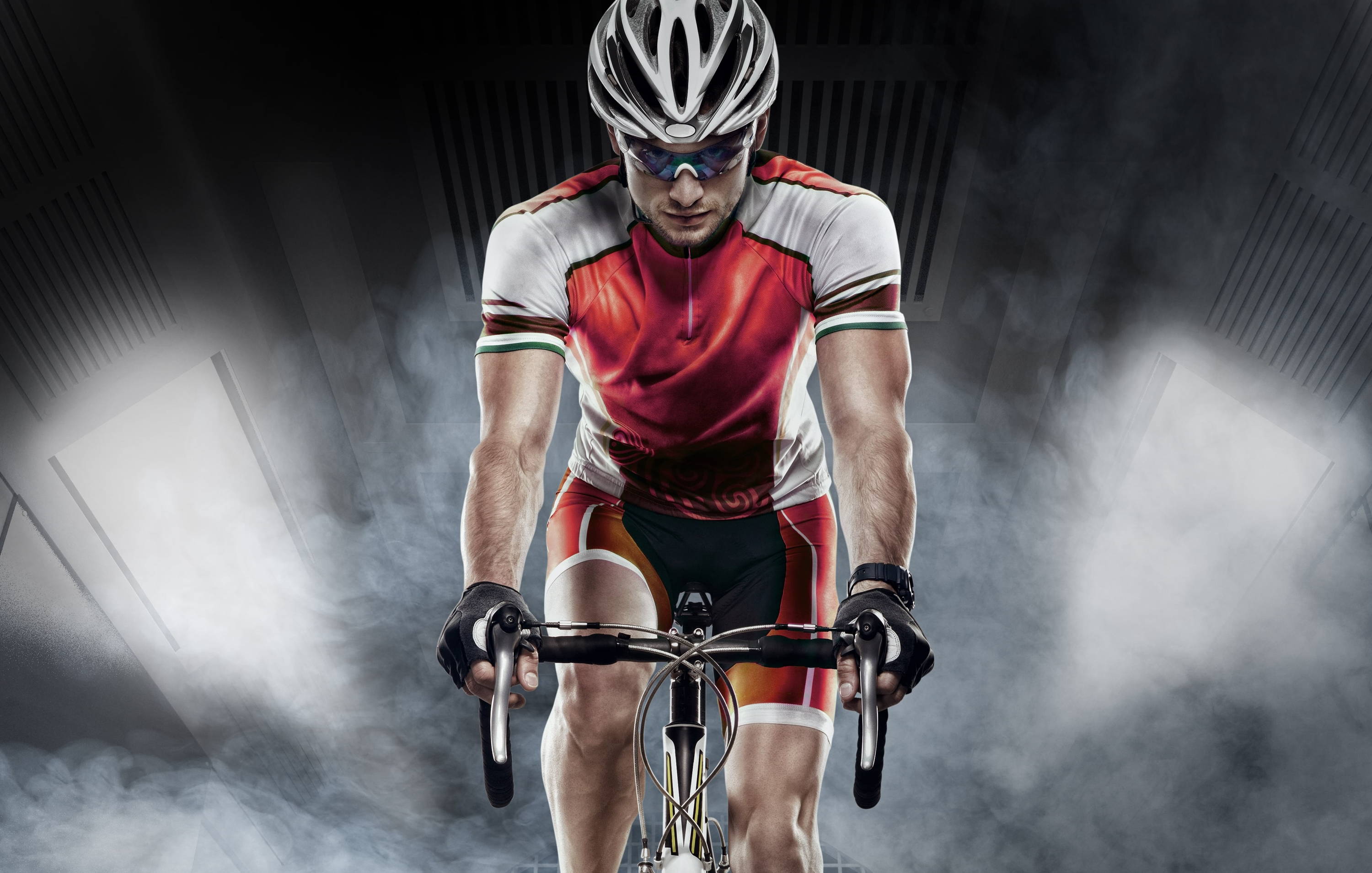 Introducing ATHLOCK™ Banned Substance Free Verification by Nutrology.
ATHLOCK™ uses world class anti-doping screening on a lot-by-lot basis to ensure that products are not inadvertently contaminated with any banned substances. Athletes can feel confident that any Nutrology product containing the ATHLOCK™ logo has been screened and is safe to use.
Screening is performed at a ISO 17025 accredited laboratory.

Every lot is screened for over 150 banned substances.

Detection levels are measured down to nanograms (one grain of salt is equal to 55,000 nanograms).

Analysis is conducted using gas chromatography with mass spectrometric detection (GCMS)

and liquid chromatography with mass spectrometric detection (LCMS).
---
Every lot is tested for the following banned substances:
1,4-androstadiene-3,17-dione2
4-androstene-3,17-dione and/or 5(6)-androstene-3,17-dione3
4-androstene-3b,17b-diol
5a-androstane-3b,17b-diol
5(6)-androstene-3b,17b-diol
5a-androstane-3,17-dione
Dehydroepiandrosterone (DHEA)
4-estrene-3,17-dione(19-nor-4-androstene-3,17-dione)
and/or 5(10)-estrene-3,17-dione (19-nor-5(10)-androstene-3,17-dione)
and/or 5(6)-estrene-3,17-dione (19-nor-5(6)-androstene-3,17-dione) 1
4-estrene-3b,17b-diol (19-nor-4-androstene-3b,17b-diol) and/or
5(10)-estrene-3b,17b-diol (19-nor-5(10)-androstene-3b,17b-diol) 1
Nandrolone (19-nor-4-androstene-17b-hydroxy-3-one)
Testosterone
1(3-chlorophenyl)piperazine
1,3-dimethylbutylamine
20-Norstanozolol
7-ketoDHEA
α-ethylphenethylamine
Acebutolol
Alfentanil
Alprenolol
Amiloride
Amiphenazole
Amphetamine
Atenolol
β-methylphenethylamine
Bambuterol
Benzoylecgonine
Benzphetamine
Benzylpiperazine
Bisoprolol
Bumetanide
Bunitrolol
Bupranolol
Buprenorphine
Bupropion
Butofinolol
Canrenone
Carazolol
Carfentanil
Carphedone
Carteolol
Celiprolol
Chlorphentermine
Cimaterol
Clenbuterol
Clomifene
Clopamide
Clobenzorex
Clorprenaline
Cocaine
Croethamide
Cyclopentamine
Cyproheptadine
Dextromoramide
Diamorphine
Diethylpropion
Dimethamphetamine
Dipipanone
Diprenorphine
Doxapram
Ephedrine / Pseudoephedrine
Esmolol
Etafedrine
Etamivan
Fenbutrazate
Fencamfamine
Fenfluramine
Fenoterol
Fenozolone
Fentanyl
Fluorophenethylamine
Fluoxetine
Fluvoxamine
Formoterol
Gestrinone
Heptaminol
HMMA
Indapamide
Isometheptene
Labetolol
Levophacetoperane
Mabuterol
MDEA
MDA
MDMA (ecstasy)
Mefenorex
Mefruside
Mephentermine
Methadone
Methamphetamine
Methoxyphenylpiperazine
Methylephedrine
Methylhexanamine (1,3-dimethylamylamine)
Methylphenidate
Methylpseudoephedrine
Methyltrienolone
Metoprolol
Modafinil
Moprolol
N,α-diethylphenethylamine
N,β-dimethylphenethylamine
Nadolol
Nadoxolol
Nalbuphine
Nalorphine
Naloxone
Naltrexone
Nikethamide
Norephedrine
Norpseudoephedrine (Cathine)
Oripavine
Oxilofrine
Oxprenolol
Oxycodone
Oxymetazoline
Pemoline
Penbutolol
Pentazocine
Pentoxyverine
Pethidine
Phendimetrazine
Phenmetrazine
Phentermine
Pindolol
Pirbuterol
Piretanide
Polythiazide
Practolol
Probenecid
Prolintane
Propranolol
Prostanozol
Prothipendyl
Quinethazone
Ritodrine
Salbutamol
Salmeterol
Selegiline
Sibutramine
Sildenafil
Sotalol
Spironolactone
Stanozolol
Strychnine
Tamoxifen
Terbutaline
Tetrahydrogestrinone (THG)
Timolol
Torasemide
Toremifene
Trenbolone
Triamterene
Trifluoromethylphenylpiperazine
Tripamide
Tuaminoheptane
Tulobuterol
Xylomatazoline
1 These compounds are isomeric and indistinguishable from each other by this test.
2 Reporting level applies to supplements containing botanical ingrediants only.
3 Reporting level of 50ng/g applicable to products containing milk or milk derived substances (see additional note relating to
"Androstenedione in milk and milk based products").
4 Method capability / reporting levels only applicable to oil based products