Tripact Protein - Vanilla Latte 1.5lb.
Tripact Protein is a premium nutrition protein blend sourced with a higher quality whey protein concentrate and isolate that is produced from non-GMO grass-fed cows. Tripact can be mixed in with your favorite beverages and used in your favorite recipes. It is the perfect 'whey' to live a healthier lifestyle.
25g of protein and over 5g BCAA's per scoop
Includes Greens, Superfoods, Probiotics & Enzymes
Sugar free, gluten free, 140 calories per serving
Product Information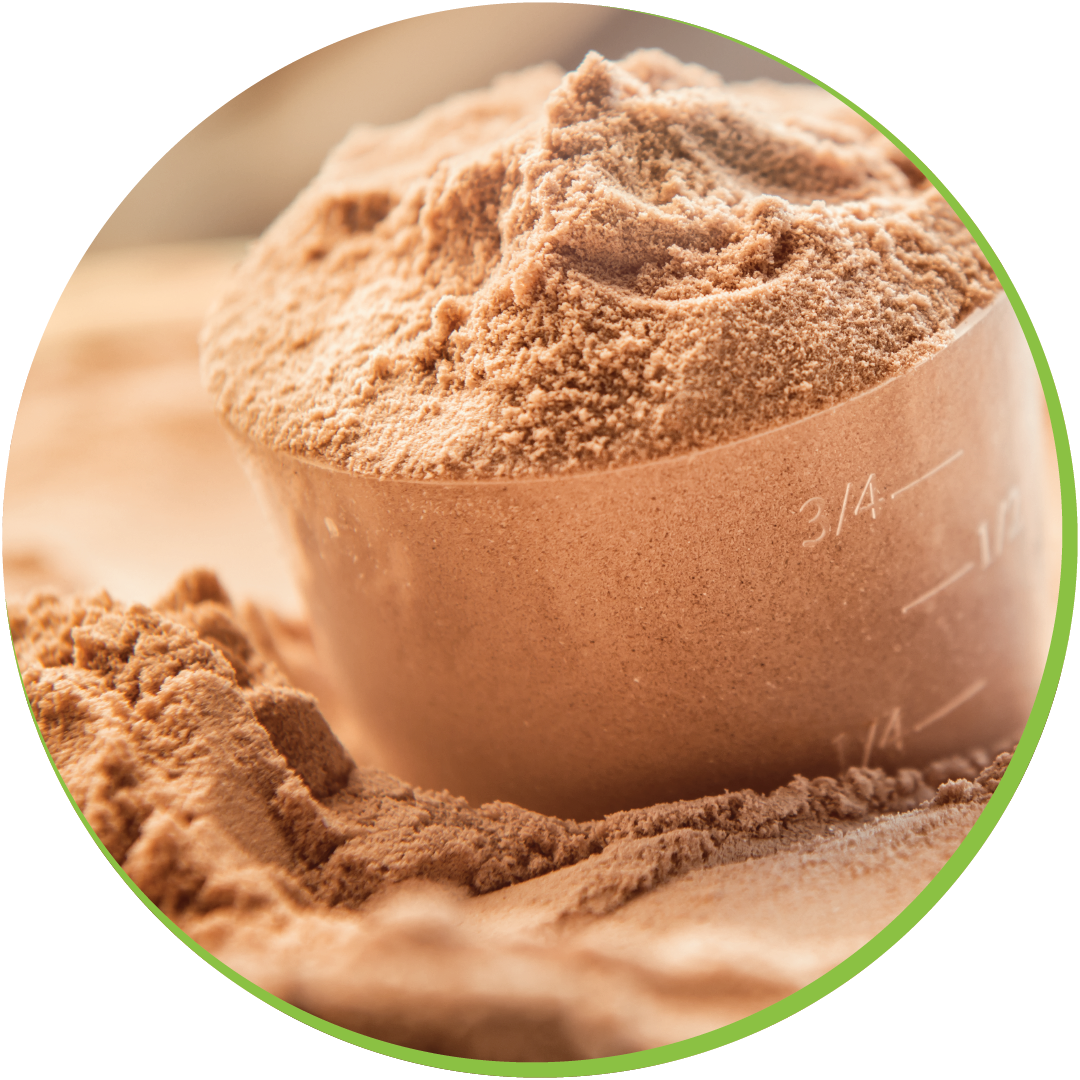 Sourced from Grass-Fed Cows, peas & brown rice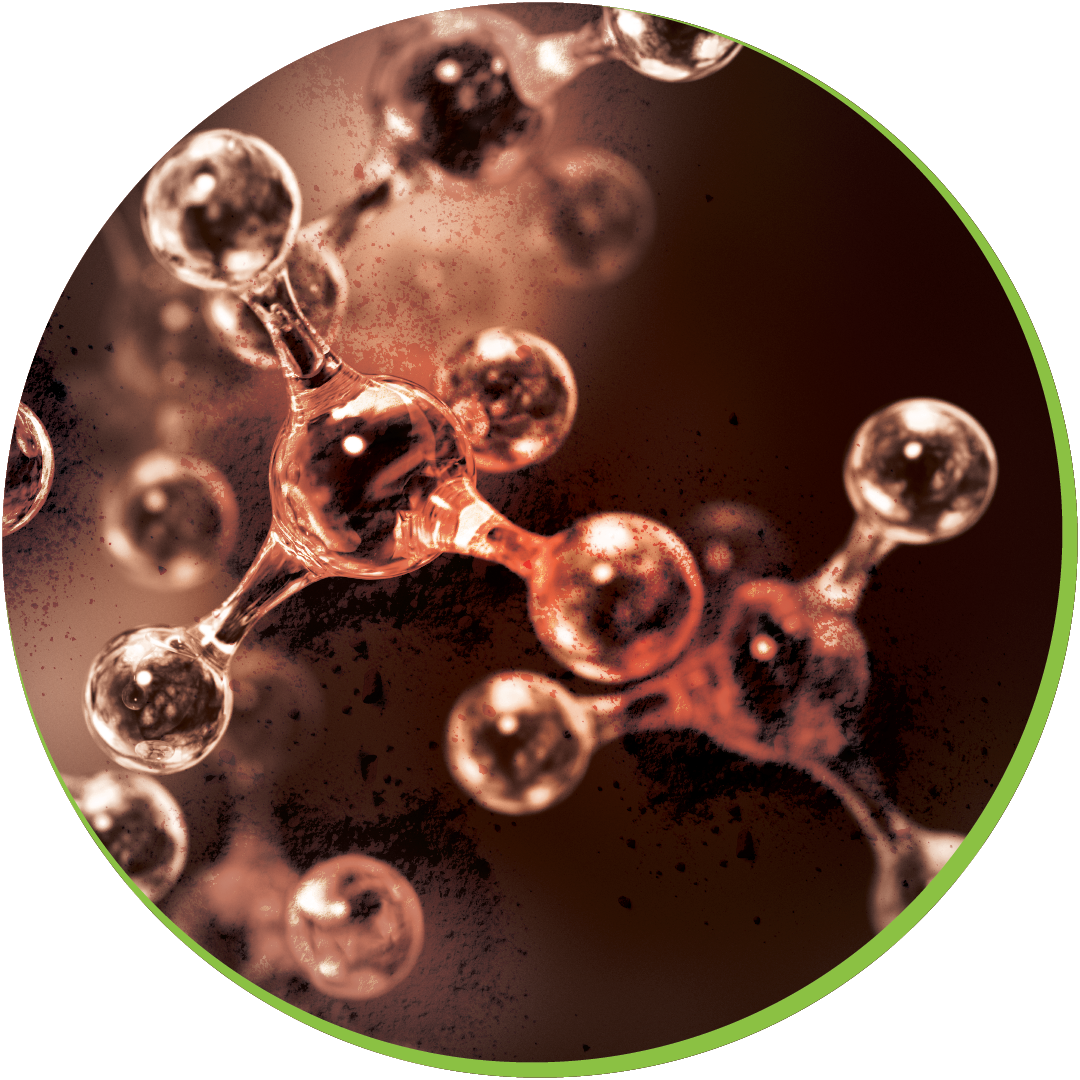 Leucine, Isoleucine & Valine for muscle recovery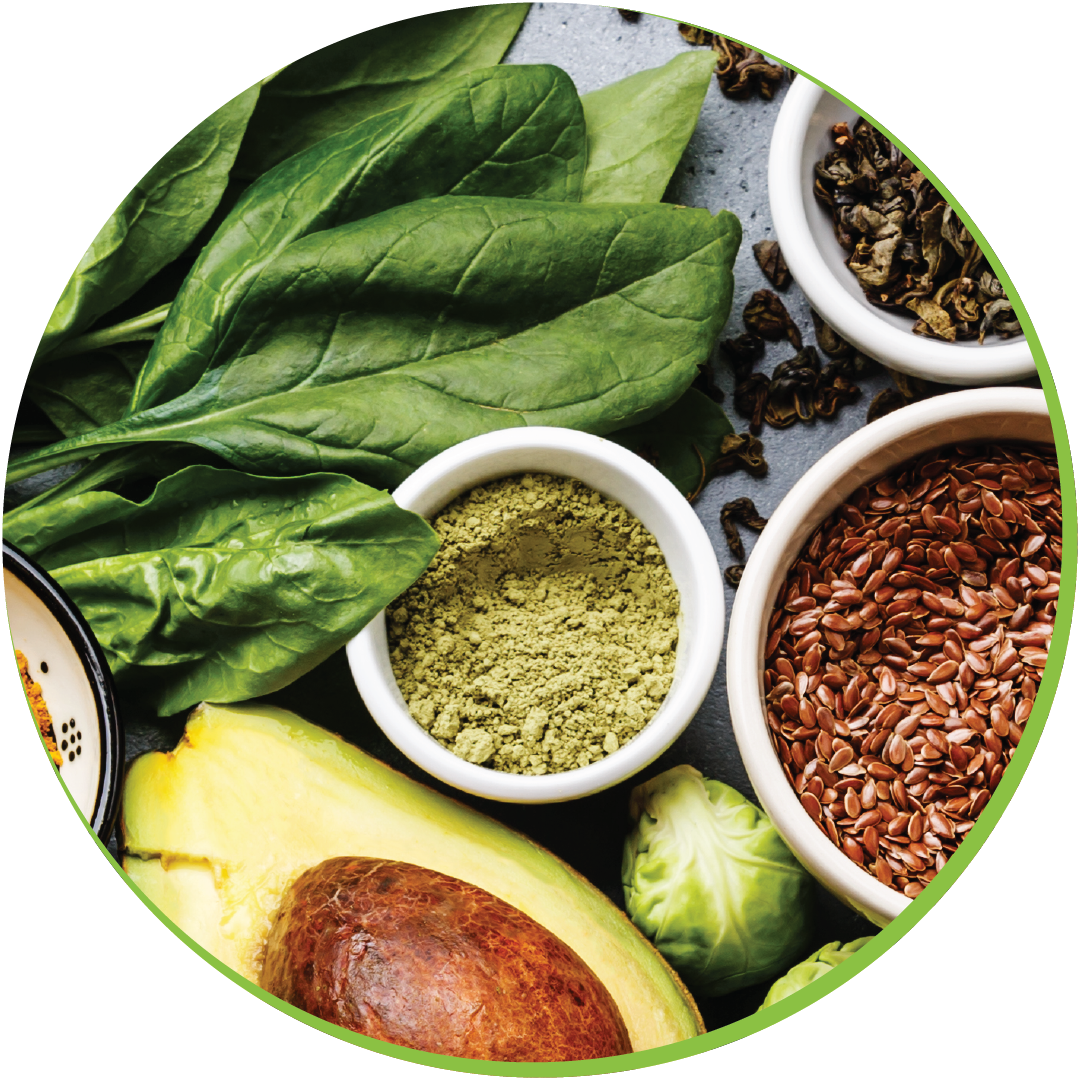 Green Tea, Spirulina, Grape Skin Extract & Maca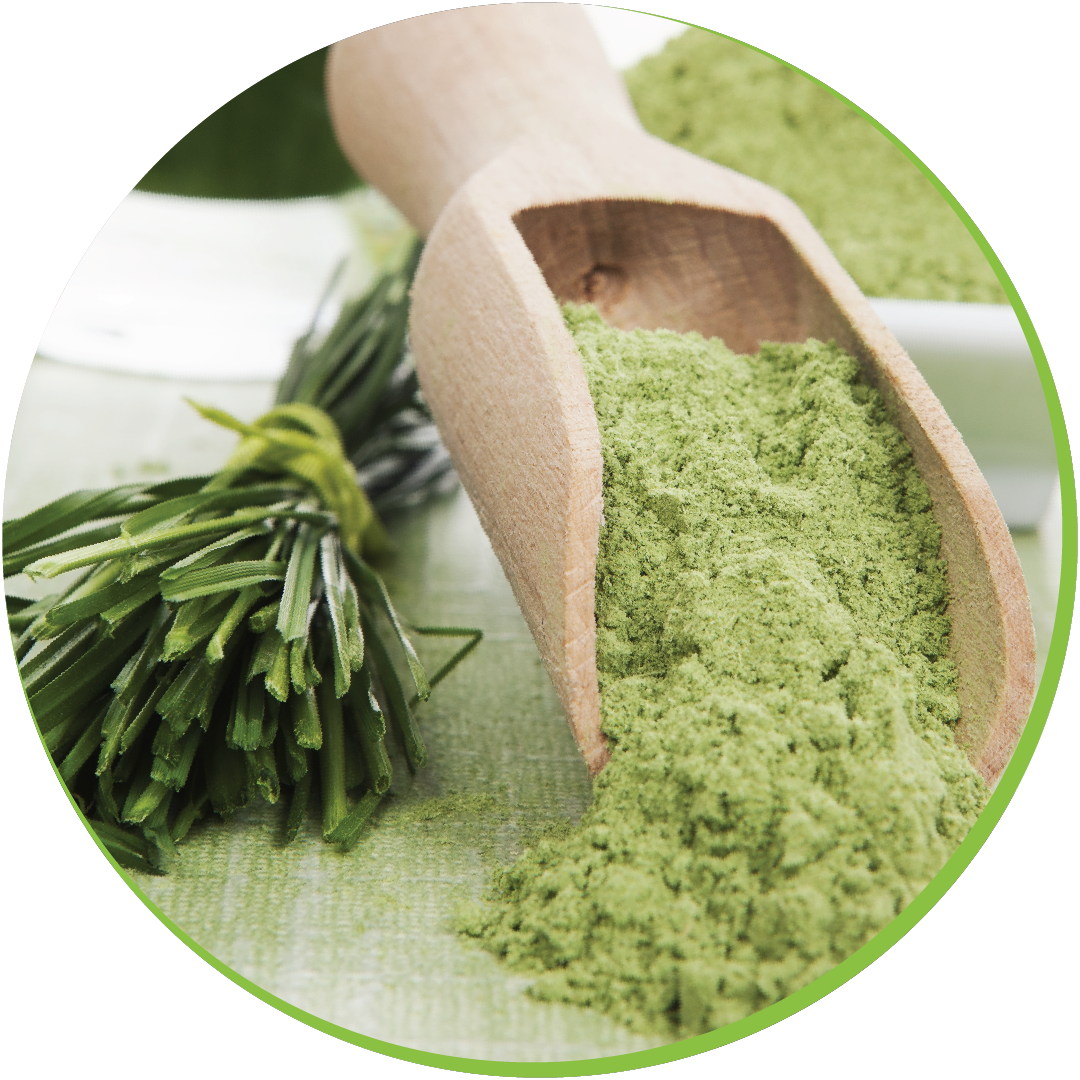 Probiotics with Lactase for easy dairy digestion
Tripact® Protein is a superior protein blend enhanced with over 5g BCAAs and 4.5g glutamine per scoop. Each serving provides 25 grams of high quality protein from Non-GMO Grass-Fed Whey concentrate and isolate, pea protein isolate, rice protein concentrate, greens, superfoods, probiotics and digestive enzymes. Tripact protein is sugar free, gluten free and contains only 140 calories per serving.
Great for cutting, toning or building and versatile enough to use as a meal replacement shake, post-workout or before bed as a night time protein.*
How to use: Mix 1 scoop with 8 oz. of cold water, milk, juice, or dairy alternative.
Mix 1 scoop of TRIPACT with 8 oz. of your favorite beverage.
Mix 1 scoop of TRIPACT into your favorite smoothie recipe.
Add TRIPACT into your favorite protein packed recipes.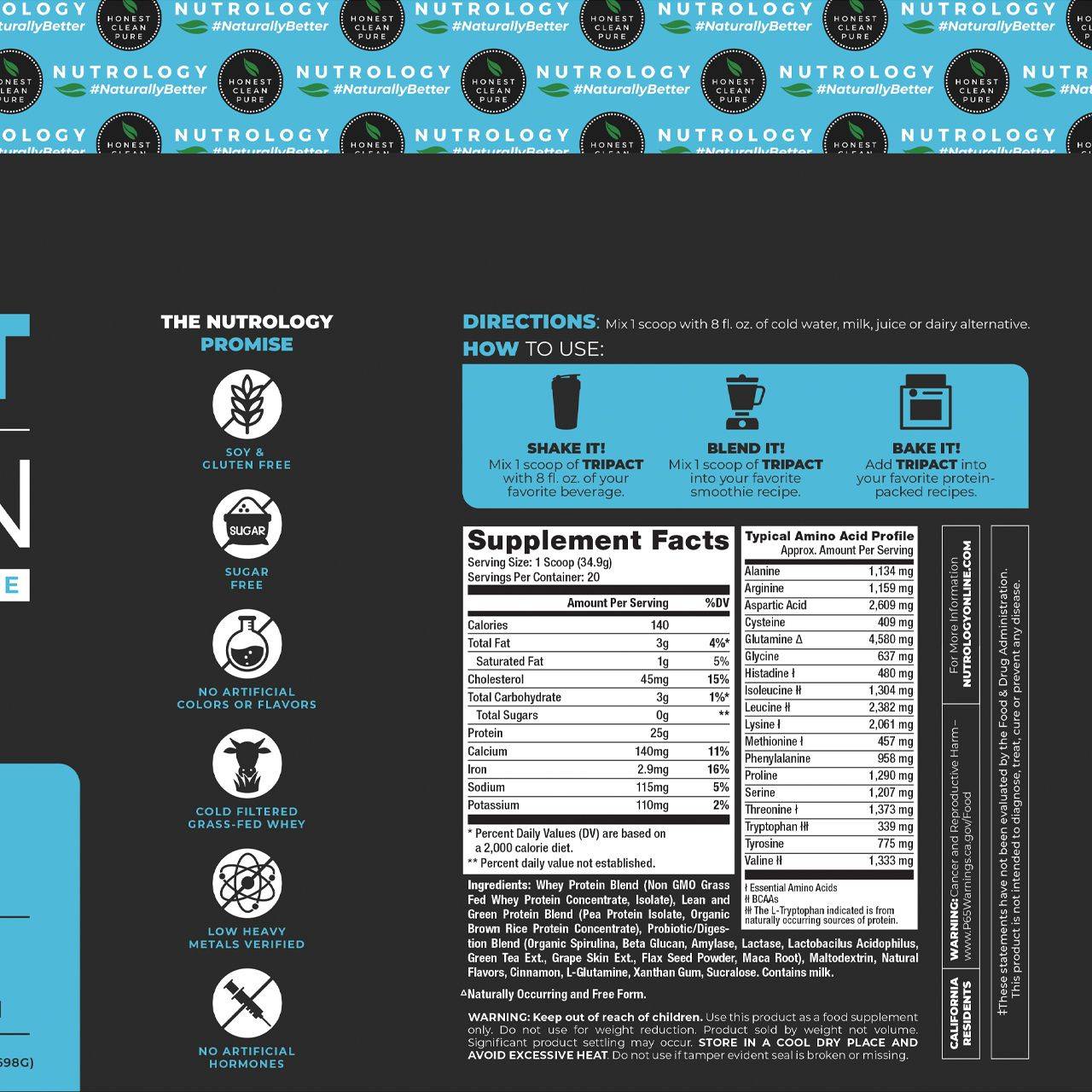 NO ARTIFICIAL COLORS OR FLAVORS
COLD FILTERED GRASS-FED WHEY
LOW HEAVY METALS VERIFIED
*These statements have not been evaluated by the Food & Drug Administration. This product is not intended to diagnose, treat, cure or prevent any disease.
Reviews
Reviews (17)
Taste horrible
The ingredients seem great. The flavor is YUCK!
Awesome.
Loved it. The flavor is awesome.
Additional Info