Nutrology offers the highest quality vegan sports nutrition supplements. Engineered to improve your strength and wellness so you can achieve and maintain a level of health and athletic performance. Great for plant-based lifestyles, whether your goal is weight management, toning up or building lean muscle.*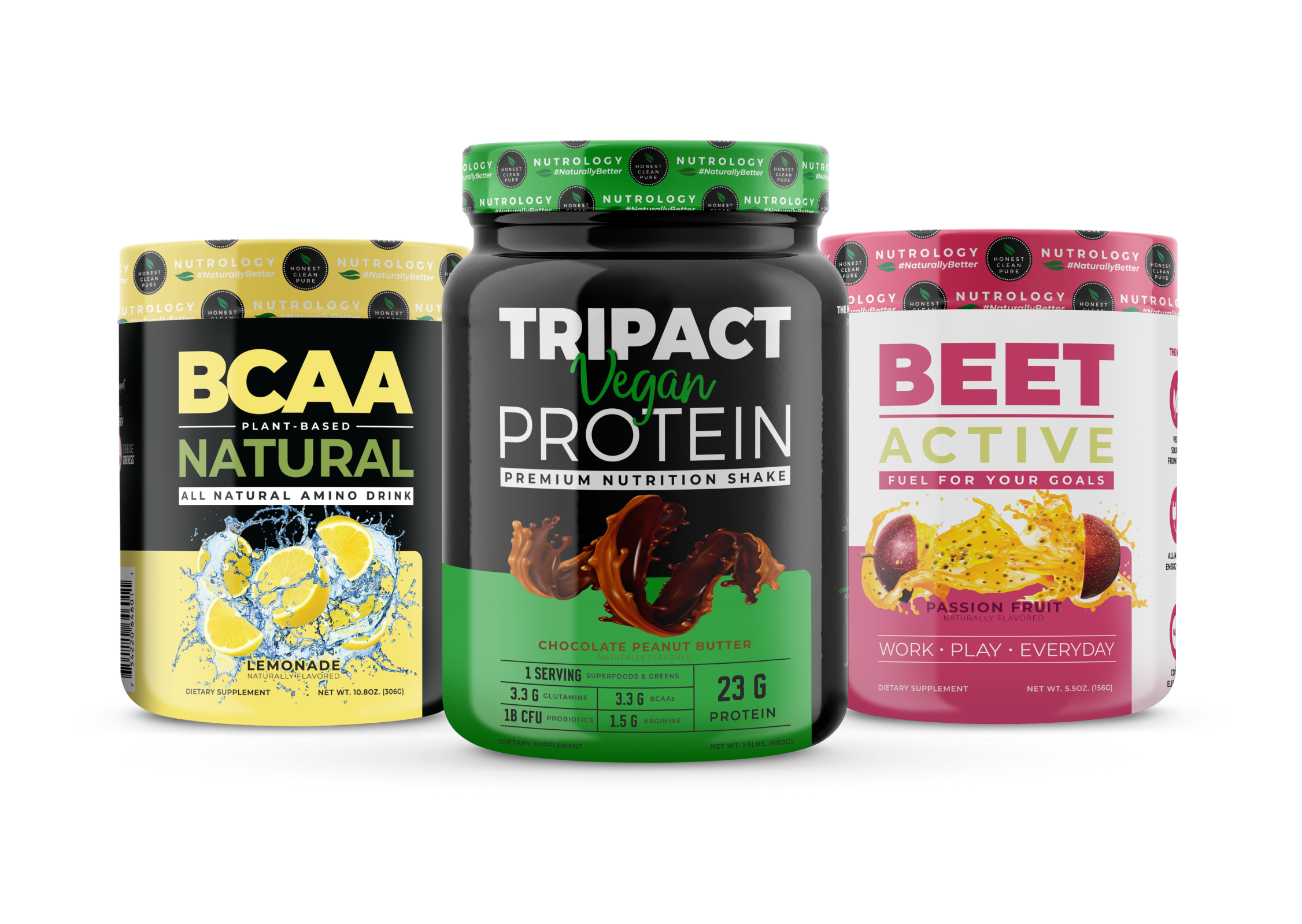 Why Choose Nutrology Vegan Sports Supplements?
No Artificial Colors or Flavors
Organically Sourced Plant Proteins
Non-GMO & Glyphosate Free
Low Heavy Metals Verified
✓ Organically Sourced Plant Proteins
Unless your vegan sports proteins are sourced and processed correctly, many of its benefits may not make it to that scoop you just poured into your smoothie. Our Tripact Vegan Protein Shakes are 100% sourced from organic peas, organic brown rice and organic pumpkin seeds.
✓ Low Heavy Metals Verified
Plant-based nutritional supplements can be very high in heavy metals because plants extract them from the surrounding soil. Nutrology's vegan protein powders and supplements are all low heavy metals verified.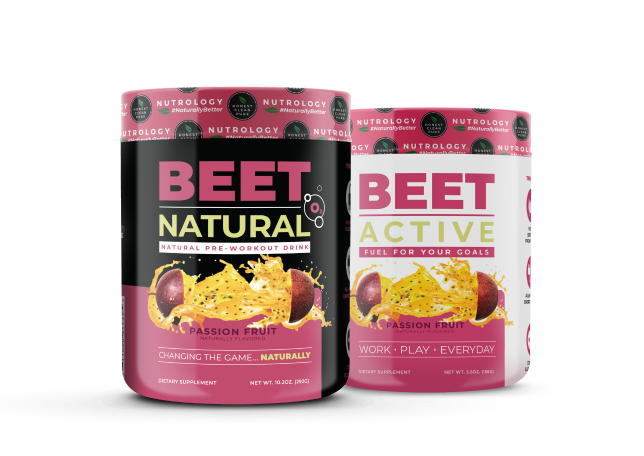 Beet Natural & Beet Active
Natural pre-workout powders loaded with Beet Root, Vitamin C & Yerba Mate

No artificial colors, flavors, or sweeteners

Soy free, gluten free, 10 calories per serving
PLANT-SOURCED AMINO DRINK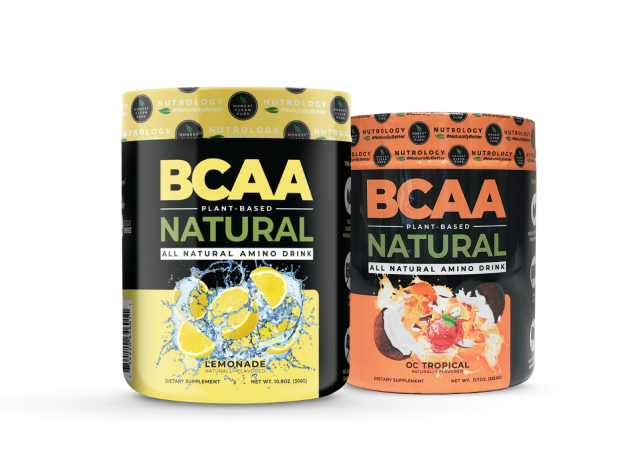 5g of BCAAs sourced from non-GMO corn

No artificial colors, flavors, or sweeteners

Soy free, gluten free, 15 calories per serving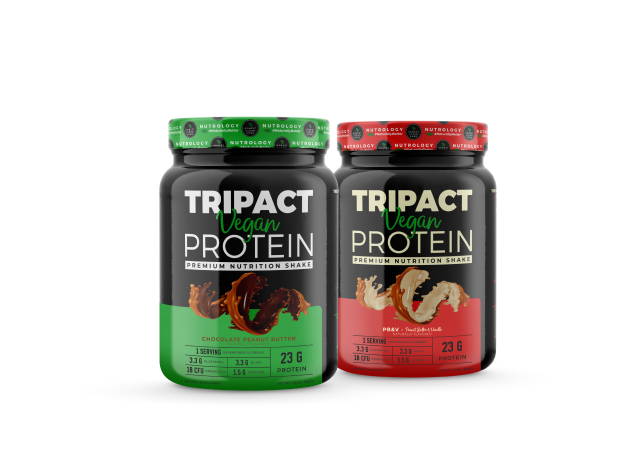 23g of protein and 3.3g BCAA's per scoop

Includes Greens, Superfoods, Probiotics & Enzymes

Sugar free, gluten free, 130 calories per serving
WHAT OUR CUSTOMERS SAY ABOUT GRASS-FED WHEY

"I have been searching for a long time for a protein powder that has no added sugars and preservatives and doesn't leave a funny after taste. I have finally found it! Nutrology Grass-Fed Whey Protein is AWESOME!"

"This smells and tastes like it should be dessert! There is no bad after taste like some of the other brands with artificial sweeteners. It tastes clean, yet indulgent!

"My entire family loves this protein and I feel safe giving it to them. We use it in shakes, smoothies, pancakes, yogurt, and other delicious recipes! Thanks for making such a great product that moms can use and share with the kids!"
*These statements have not been evaluated by the Food & Drug Administration. This product is not intended to diagnose, treat, cure or prevent any disease.