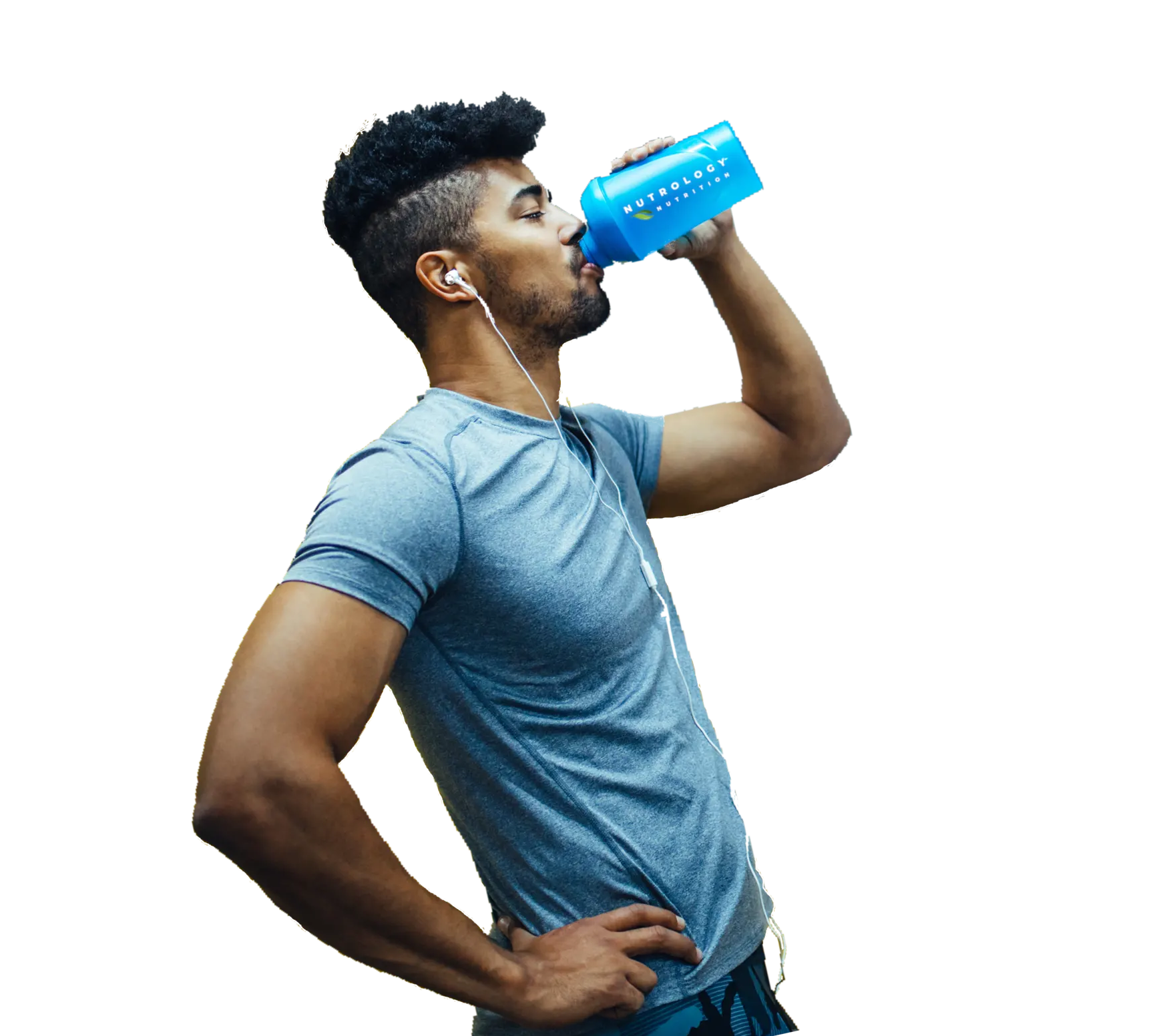 Not just a brand...A LIFESTYLE
Nutrology offers the highest quality vegan sports nutrition supplements. Engineered to improve your strength and wellness so you can achieve and maintain a level of health and athletic performance. Great for plant-based lifestyles, whether your goal is weight management, toning up or building lean muscle.
Organically Sourced Plant Proteins
Unless your vegan sports proteins are sourced and processed correctly, many of its benefits may not make it to that scoop you just poured into your smoothie. Our Tripact Vegan Protein Shakes are 100% sourced from organic peas, organic brown rice and organic pumpkin seeds.
Low Heavy Metals Verified
Plant-based nutritional supplements can be very high in heavy metals because plants extract them from the surrounding soil. Nutrology's vegan protein powders and supplements are all A+ and A++ rated based on the lowheavymetalsverified.org rating system.
No Artificial Colors or Flavors
Non-GMO & Glyphosate Free
Low Heavy Metals Verified
Organically Sourced Plant Proteins
Natural Vegan Sports Supplements