-FREE SHIPPING ON ALL ORDERS OVER $49-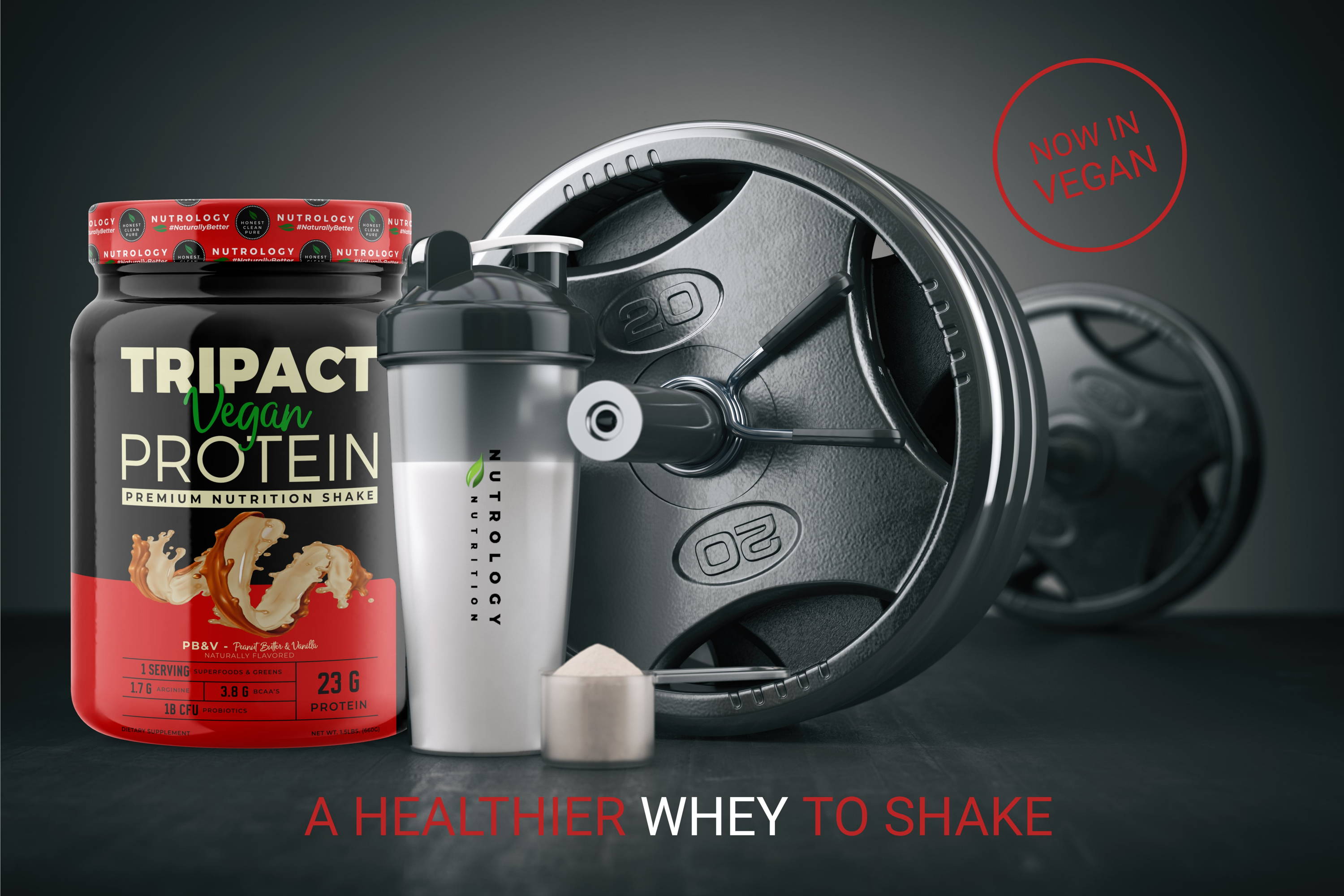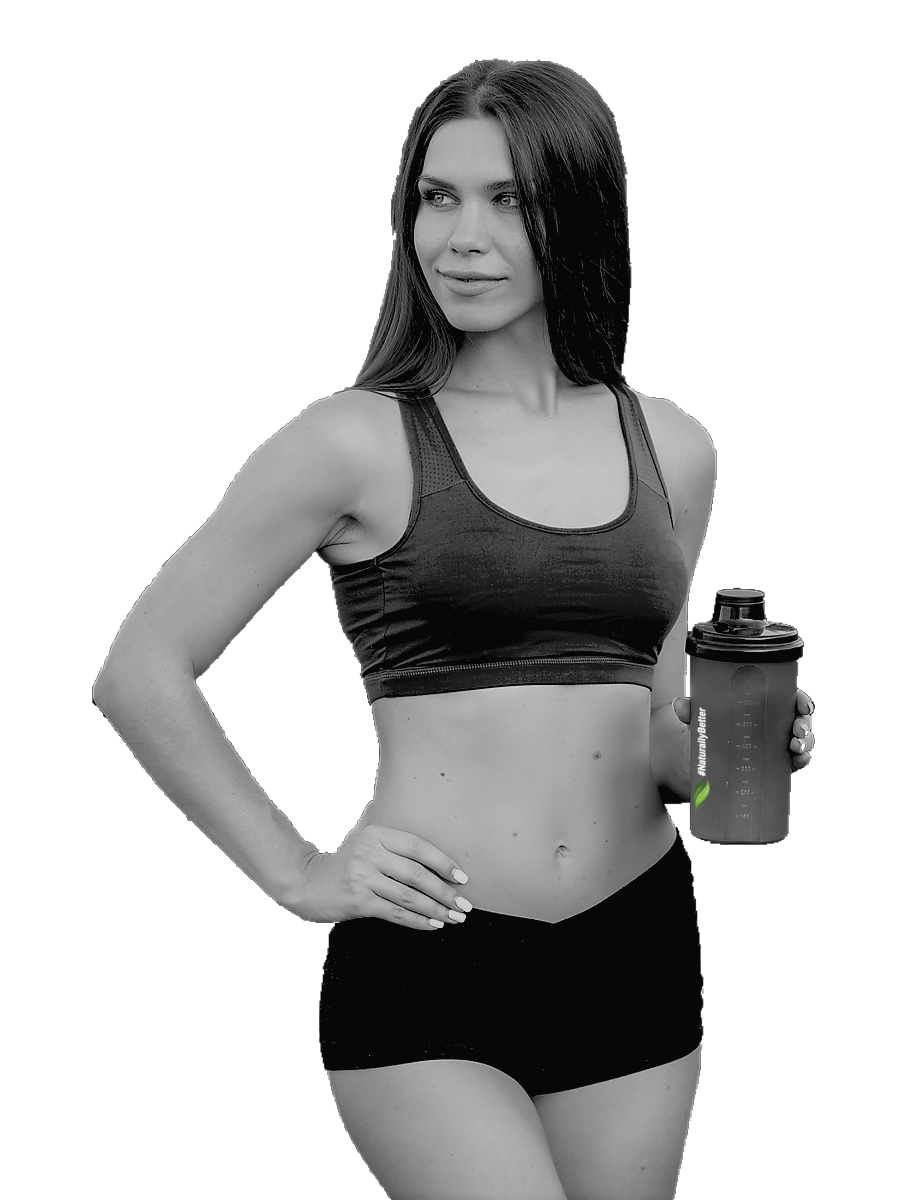 Join The Movement!
It's time to change the face of sports nutrition.
Since 2012, Nutrology's mission is to provide you with honesty and authenticity in nutritional supplements. Premium sourcing of natural raw materials, clean labels & third-party testing are engineered into every natural protein powder, performance drink and nutritional supplement.
We were among the pioneers to begin featuring grass fed whey protein powders and natural pre workout drinks to the market long before it was "the fad." That's not to brag. That's just to tell you that our premium formulas are just the end result of core values; Transparency, Efficacy, Safety, Honesty and challenging the status quo. We started sourcing our whey from grass fed cows because we didn't want hormones, carcinogens or heavy metals in our shakes; We drink this stuff too!
Nutrology isn't a specific product, a specific flavor or an answer to a specific question. Nutrology is a mindset, rooted in nature and its ability to help you live a #naturallybetter lifestyle. Your health is much deeper than dollars and cents, and certainly much deeper than mass marketed products with candy flavored names.
"I used to drink energy drinks full of sugar and caffeine. I never realized how unhealthy these drinks are. I started to drink products from Nutrology and felt so much better. "
JOE - TRUSTPILOT REVIEW
"Beet natural is the best preworkout product I have ever used. Every time I place an order it is shipped right away and I have it within 2 days. Thanks Nutrology for a great product and great service."
JEREMY - TRUSTPILOT REVIEW
"Amazing products that have only the highest quality ingredients. I love the line, and would recommend it to anyone from a soccer mom, to a competitive athlete."
GINO - TRUSTPILOT REVIEW