Natural Supplements
Clean Label Sports Nutrition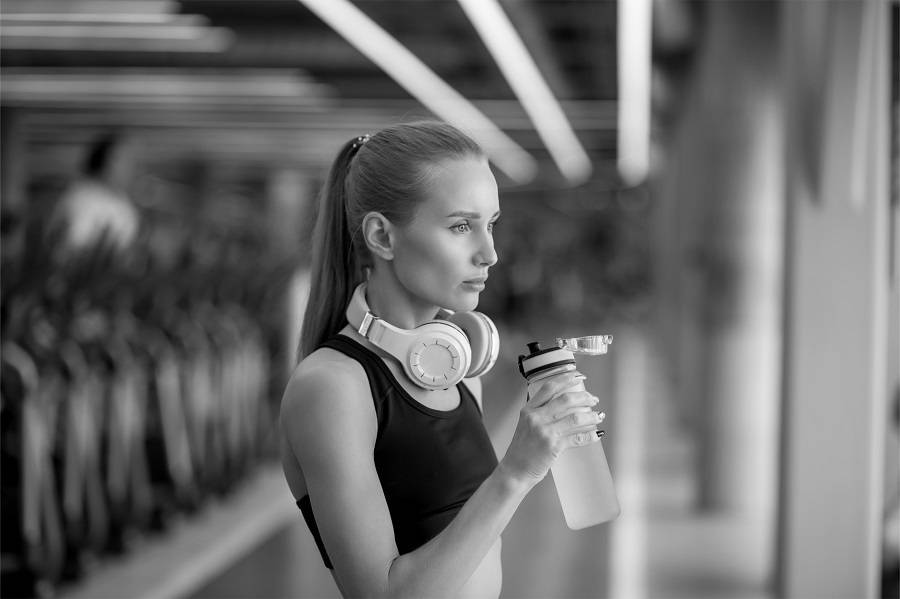 Great Tasting and Healthy
Our supplements are derived from grass-fed cows, plants and seeds. Ask yourself; would you rather have a supplement that tastes like candy but contains unhealthy compounds and holds you back from realizing your goals?
Before purchasing any supplement, you should take some time to read its label. Go through the ingredient list to look for unwanted compounds. Look for itemized ingredients that are simple to read and easy to understand.
A healthy, active lifestyle requires special care. Our supplements will fill your nutrient gaps, provide you with energy and boost your body's ability to recover and refuel.
3rd Party Tested for Purity.
Easy to Read Itemized Labels.
Low Heavy Metals Verified.
Athlock - Banned Substance Free Verified*
No Artificial Colors, Flavors or Sweeteners.
FREE SHIPPING ON ALL ORDERS OVER $49